Product Description
Ratan Furniture Outdoor Patio Furniture
Outdoor furniture has never been this good! At GOLDEN EAGLE we specialize in outdoor wicker furniture, daybeds, dining sets and lounge pieces that are truly built to look great and last a lifetime, no matter what the weather throws at them. From our Outdoor Wicker Furniture Collection to our extensive line of aluminum patio furniture and more, we feature outdoor garden sets that you can leave outside all year long. So spare yourself the hassle of bringing in your outdoor seating every time the weather turns bad and treat yourself to more free time this summer with quality furniture that's maintenance and worry free.

2 x single sofa and 1 coffee table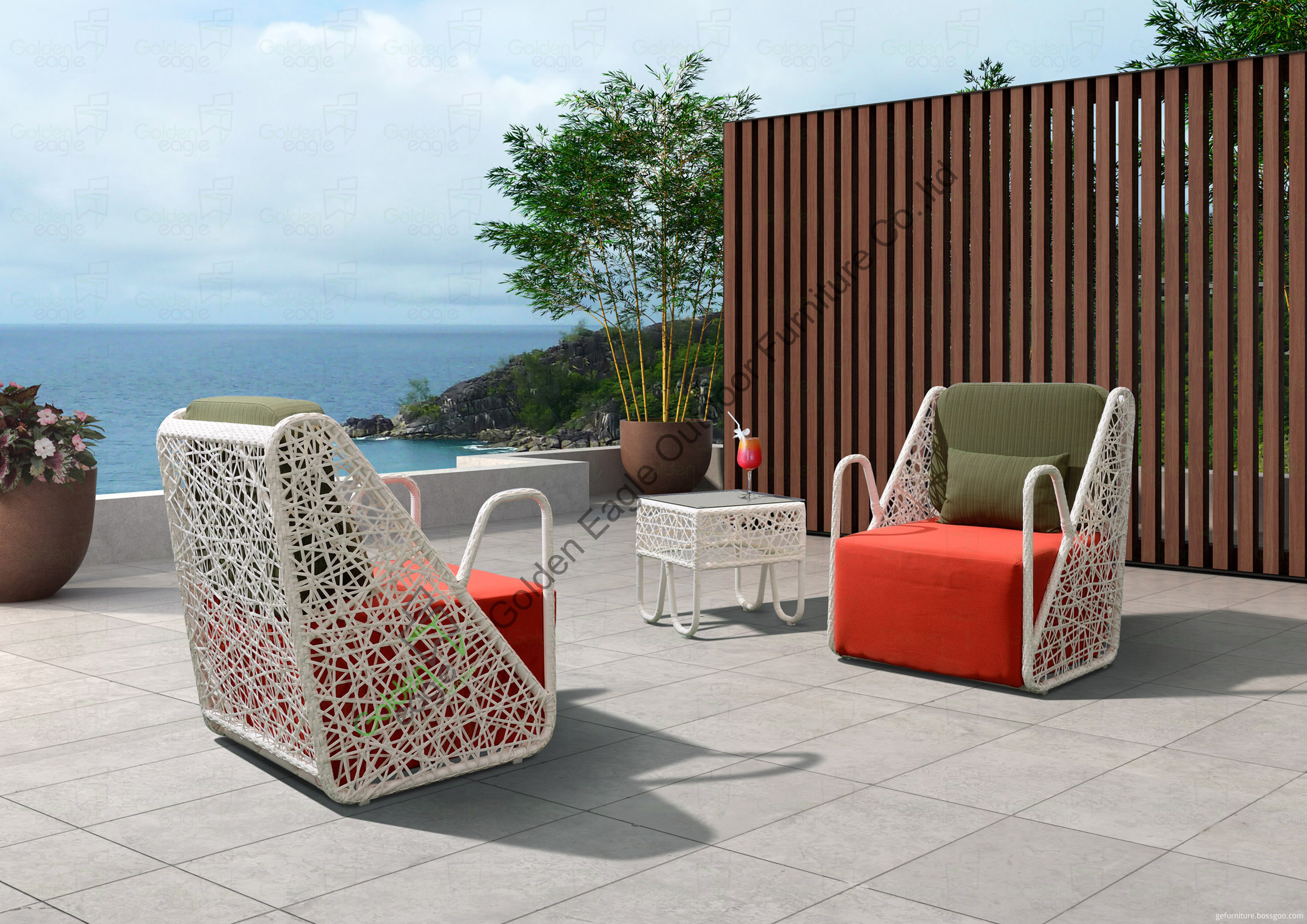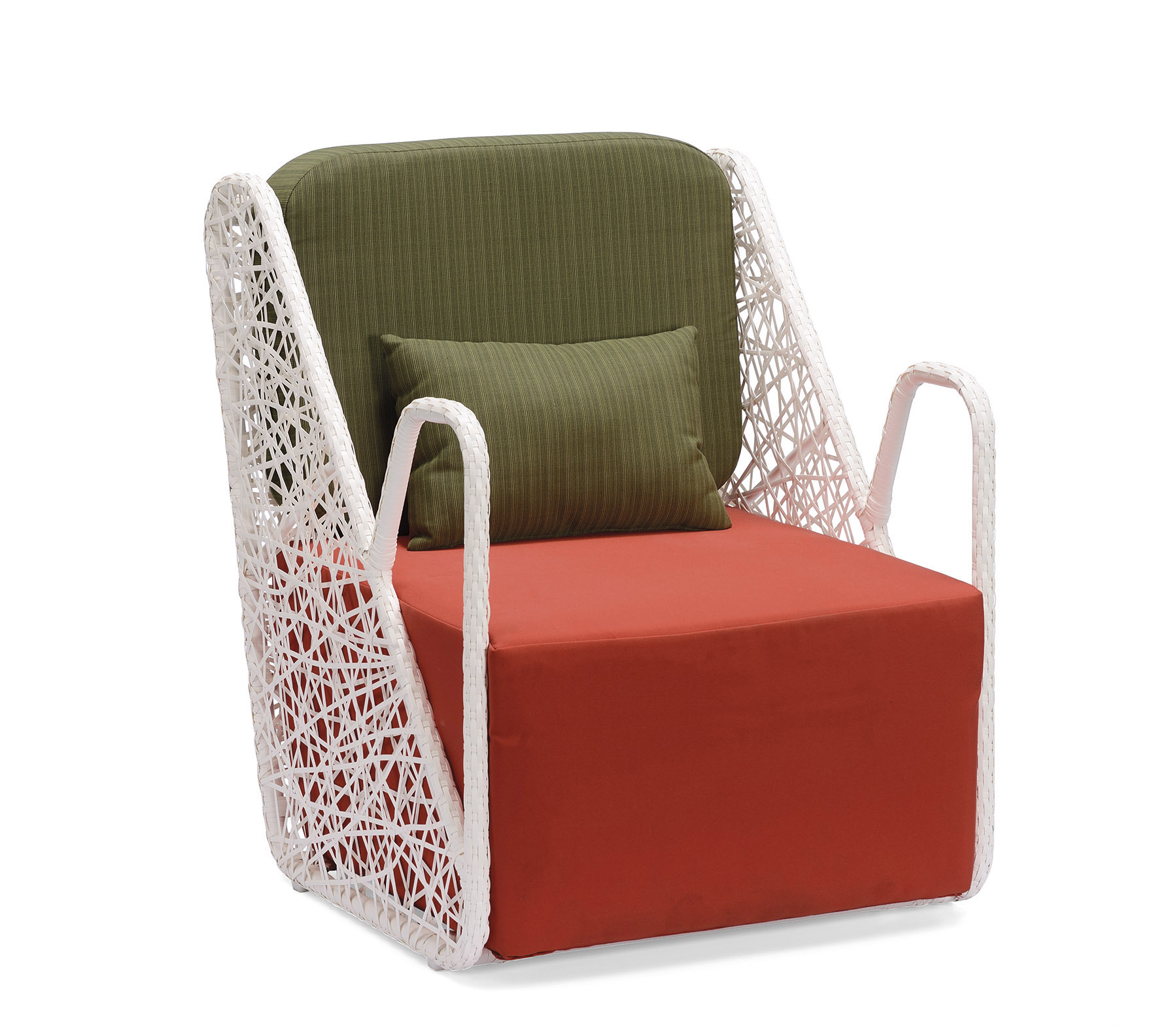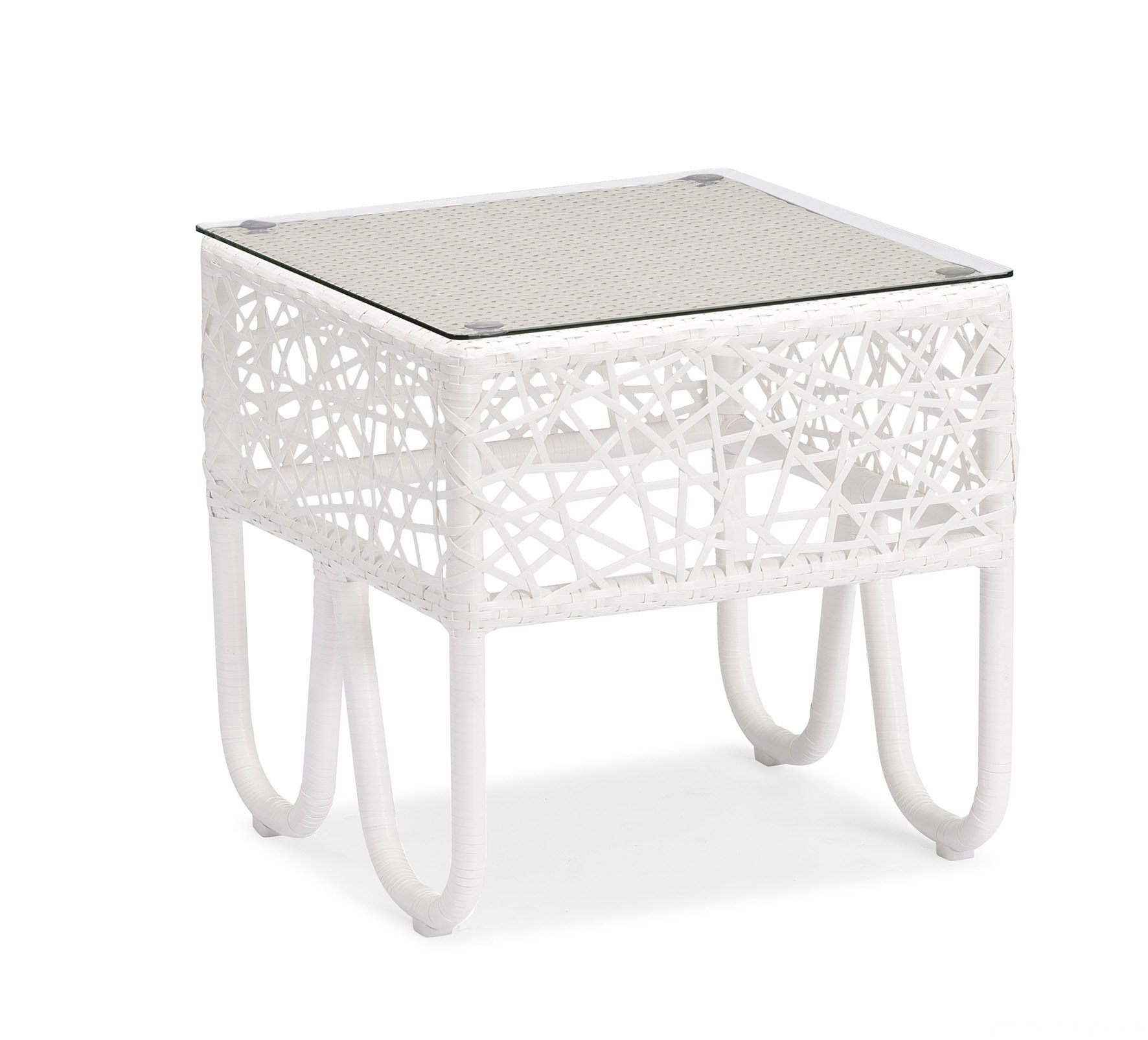 More Related Products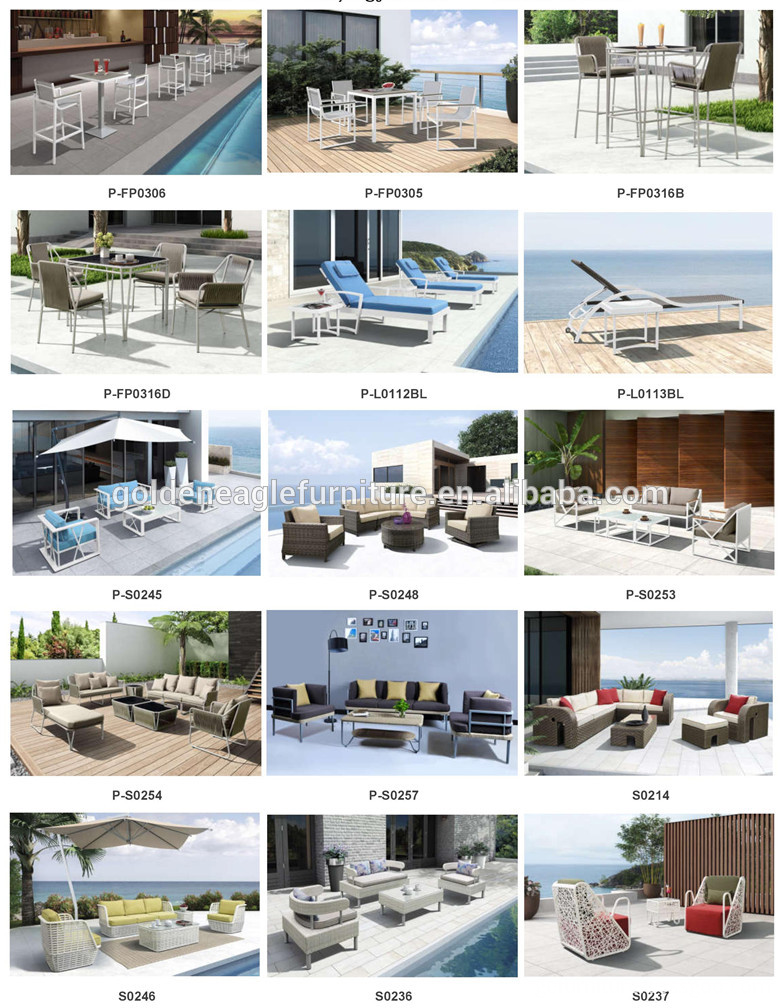 SYNTHETIC WICKER
PE wicker also known as PE Rattan wicker or Resin wicker, is made from synthetic materials like Polypropylene resin fibres. It has a great supple feel and look, and in comparison to the natural wicker, it has proven to be very durable and really low maintenance. All our wicker furniture are made from synthetic materials and cleaning these synthetic materials is simple.
All you have to do is wipe the furniture with mild soapy water and rinse it off.
The Fabric
The fabric used in the production of the cushions that form part of many of the pieces of furniture in the furniture collections manufactured by Blue Bay is the best outdoor fabric available and it is guaranteed. Woven from solutiondyed acrylic fibres, the Patio Collection of outdoor fabric is specially designed for use outdoors.
Its colours hold fast over time and it is highly resistant to water, greasy substances and UV-rays. Easy to maintain, it can remain outdoors, whatever the weather.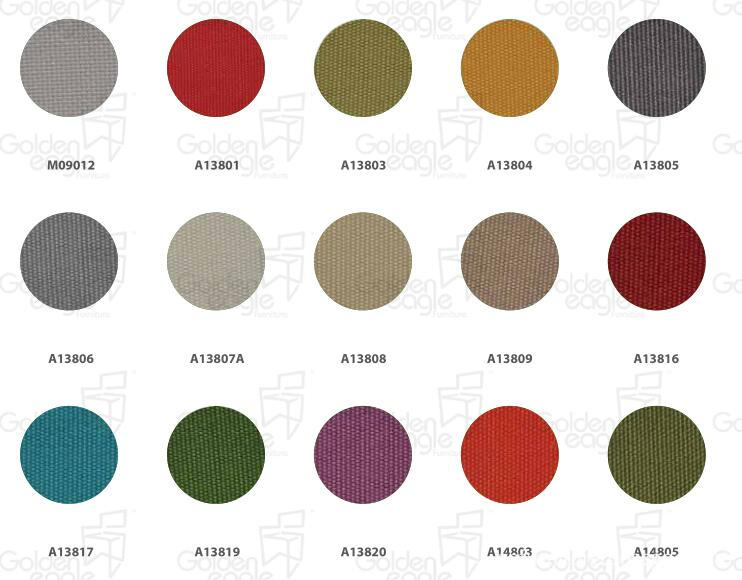 About us:
1. Our factory is more than 14000 square meter big.
2. Our showroom is about 400 square meters.
3. We have professional sale team and more than 200 workers.
4. The capacity of our factory is 60 containers/month.
5. We attended CIFF furniture fair and canton fair.