Highend outdoor furniture polyurethane foam Fashion design

From design, shape size and color visual effect, mature technician team through workshop preparation, CNC lathe cutting, with related core material processing, step by step strict quality control to the final finished products, to ensure that each product is a home art boutique. a
Foam coated furniture made up of three layers; polyurethane primer, polyurethane reactor (A/B), and color coat. The end product is rated for hightraffic areas and is 100% waterproof – use it indoor or outdoor!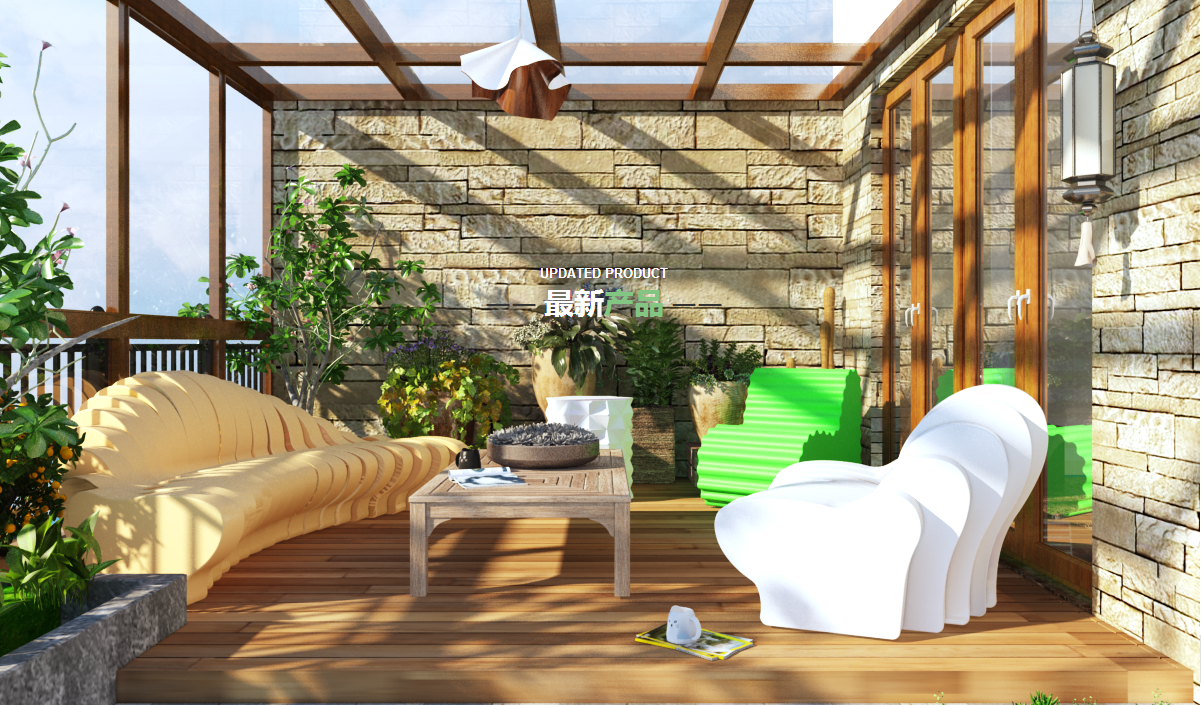 Product Description
Make sure the foam is clean to start with the 3 layer coating. First layer is the primer who gives the adhesion to the foam and closed the wholes. Second layer is a high quality PU layer which gives the strength to the coating.
Last layer is the soft touch topcoat / color layer. This coating cures overnight and is ready to ship the next day.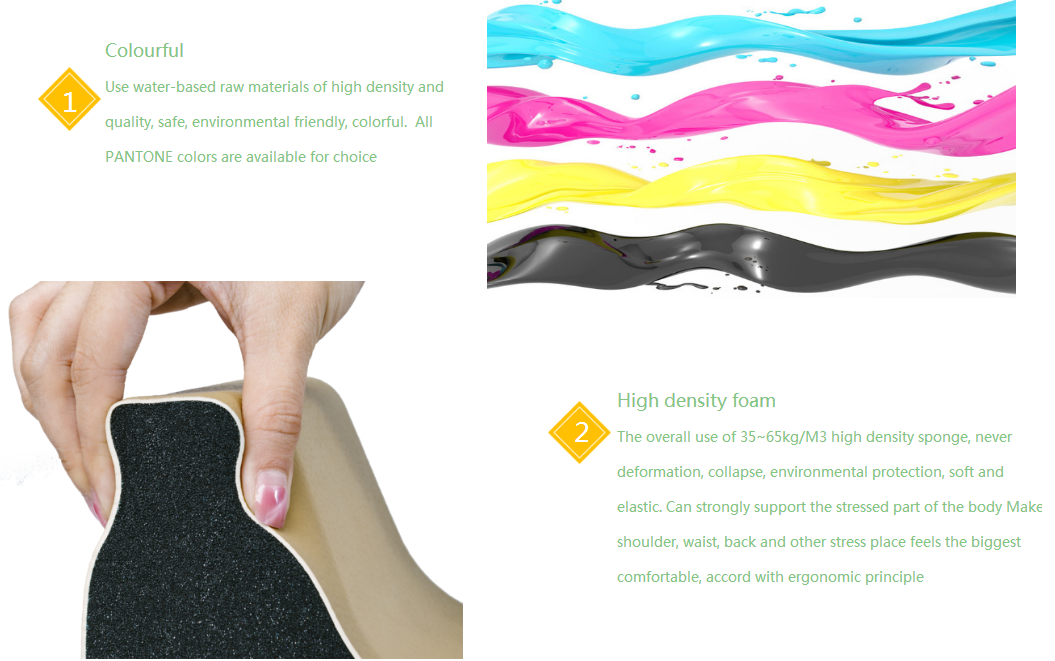 1. Density of foam: 35~65KG/m3
ILD rate: 65
Elongation: 518%
Load-bearing: 350lbs
2. PU layer is safe, environment-friendly, colorful, UV-resistant, used for both indoor and outdoor. All PANTONE colors are available for choice.
3. Outstanding after-service: 13 years service guarantee, and we can change the coating of the product according to customers requirement.
Regular cleaning is needed to keep your product in a nice condition. Use warm water with a soft detergent and cotton cloth.
A special universal cleaner for maintenance and keeping your product fresh.
Weekly cleaning is needed to keep your product clean and avoid staining
Storage keep your furniture inside and dry during extreme weather conditions.